We partner with leading pharmaceutical companies, medical institutions, research organizations, and hospital networks across the U.S., and serve a growing list of chronic conditions, from epilepsy and MS to Parkinson's and chronic kidney disease.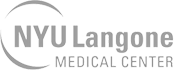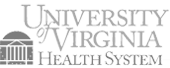 Our proprietary Acumen Engine integrates easily with Apple and Android platforms to provide cutting-edge, real-time insights to care providers, physicians, researchers, and health systems. We provide patients with flexible options to participate using Apple Watch, Android devices, Samsung Smart Watch, Fitbit, and other devices.







Work With Us
Together, we can disrupt mobile health technology and create patient insights that were never possible before. Reach out to our team to learn how we can broaden your research initiatives and deepen your insights at every step.