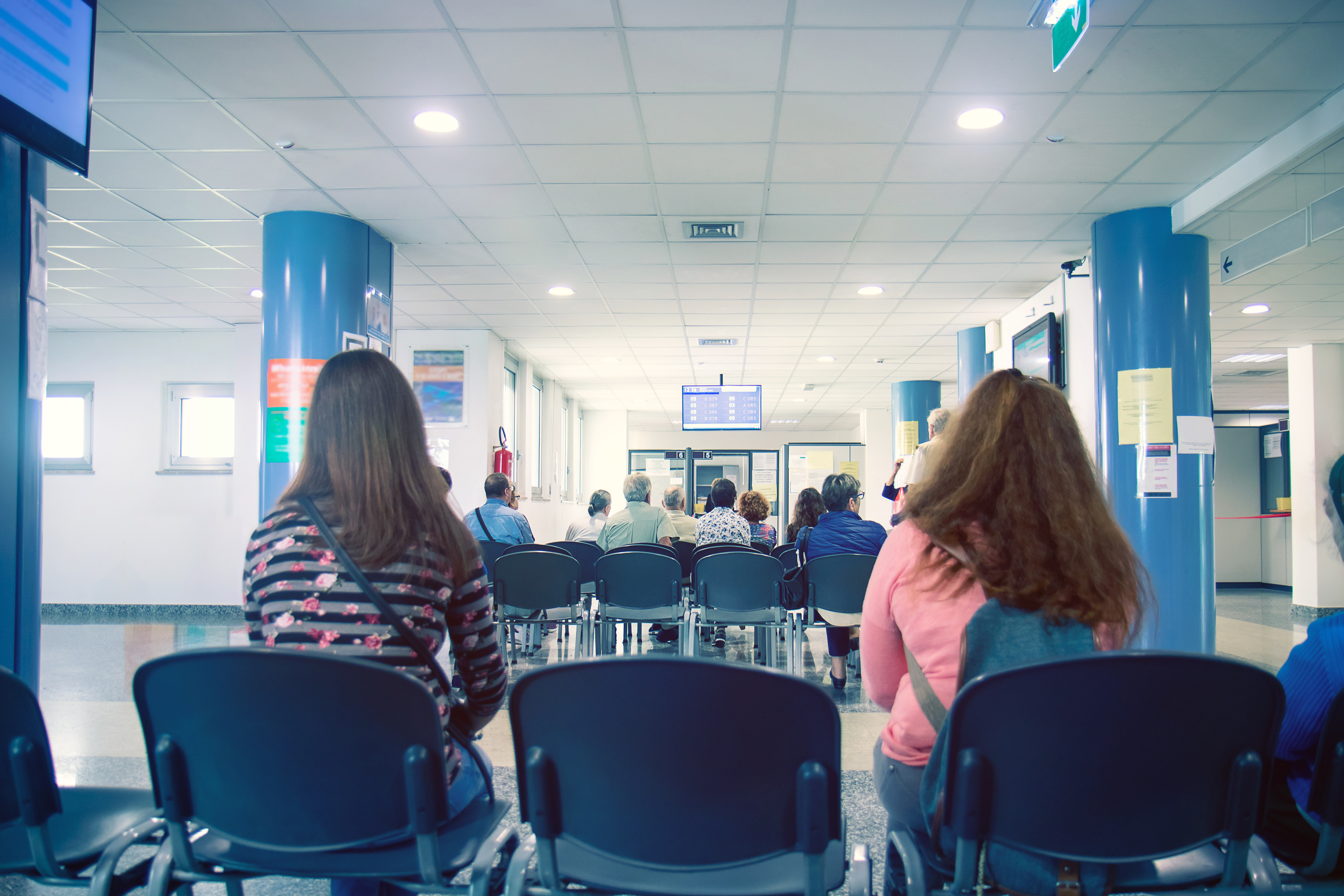 Medication Management to Reduce Avoidable Readmissions
October 23, 2019
Improve Patient Compliance in Medication Management
Patients with chronic illnesses are usually placed on a chronic care management plan that includes multiple medications. Proper medication management, including compliance with the care management plan, is integral to successfully treating high risk patients with chronic conditions and minimizing hospital admissions and readmissions.
Non-compliance or non-adherence to medication is of global concern in healthcare and is associated with poorer patient outcomes including hospital readmissions and death. There are reports of medication non-adherence affecting 50% of patients and resulting in an increased likelihood of hospitalization by up to 134% for diabetes, high blood pressure, and high cholesterol. Medication management can improve patient compliance and therefore significantly reduce avoidable hospital admissions and readmissions. Patient compliance with respect to medication management could be improved in ways such as:
Providing support so that patients can better understand their disease and its management
Providing medication management counselling for caregivers
Incorporating pharmacists into the care team as coaches for drug therapies
Leveraging healthcare technology such as automated medication dispensers and text message reminders
Medication Management in Reducing Avoidable Readmissions Effectively
With non-adherence to medication comes increased hospital readmissions and associated costs. Healthcare organizations, spurred by regulations of the Affordable Care Act which instituted penalties for excessive 30-day hospital readmission rates for certain conditions, are implementing programs to reduce these rates. The Reducing Avoidable Hospital Readmissions Effectively (RARE) campaign was one initiative within the Minnesota Hospital Association aimed at reducing avoidable hospital readmissions. The RARE campaign saw healthcare stakeholders in the state of Minnesota collaborating to combat the issue of avoidable hospital readmissions within 30 days of hospital discharge by focussing on five key strategies:
Comprehensive discharge planning
Medication management
Patient and family engagement
Transition care support
Transition communications
The medication management strategy included educating patients to ensure that they knew about their medications and how to take them properly, providing a written list of instructions to both the patient and his/her family, and collecting a list of the medications a patient was taking and updating it with any changes that was made in the hospital so that the next healthcare provider had the patient's most current medications. Additionally, patients with multiple prescribed medications (greater than 5), or more than two medication changes in the hospital, were referred for follow-up visits with other healthcare professionals to help them manage their prescriptions.
The RARE campaign was a success with the Minnesota Hospital Association reporting 9,981 readmissions avoided, 39,924 nights where patients slept in their own beds, and $87.9 million in savings between 2009 and the second quarter of 2014.
Healthcare Technology to Support Medication Management
The use of healthcare technology is becoming mainstream and essential. As in many other aspects of healthcare, technology can be leveraged to support medication management for the benefit of all healthcare stakeholders. Some ways in which healthcare technology can be used to support medication management include:
Electronic Health/Medical Records (EHR/EMR)–can be used to accumulate and update medications thus facilitating the smooth coordination of a patient's medications across all healthcare stakeholders.
Electronic Decision Support Systems (EDSS)–these are tools that can be used to support healthcare providers in making evidence-based decisions at the point of care and to provide patient-specific recommendations.
mHealth apps – these can be utilized to remind patients to pick up or renew their prescriptions, take medication based on their prescribed medication schedule, keep track of their medications, and record progress.
Technology to support different aspects of medication management–Computerized Physician Order Entry (CPOE) or electronic prescribing (e-prescribing) tools can be used to support medication ordering, bar coding can support nurses in medication administration, and there are tools for assisting pharmacists with reviewing medication orders and dispensing.
Error monitoring – Computerised systems and applications can be utilized to facilitate documentation and detection of Adverse Drug Effects and support the voluntary reporting of medication errors to regulatory bodies.
Text messages – can be used by healthcare providers to remind patients of when and how to take their medications as well as remind them to refill and/or renew their prescription
Automated medication dispensers – dispense pre-packaged medication in the right dose and at the right time. These machines can remind patients of the time to take their medications as well as collect data on missed doses that can be fed back to the patient's healthcare provider for use in their care management.
Healthcare technology is revolutionizing the way healthcare services are provided and is beneficial to the patient and all healthcare stakeholders. There are many tools that can be utilized to manage health conditions and improve patient outcomes. See how Acuma Health's Digital Disease Management Solution can help your healthcare organization improve outcomes and optimize care. For more strategies on improved management of patients, download the Guide to Leveraging Healthcare Technology.