The Acuma Health solution improves patient outcomes through data. It provides actionable insights to enable care teams to engage patients and support them through every step of their journey. The solution optimizes care team workflows and allows them to provide high-touch care.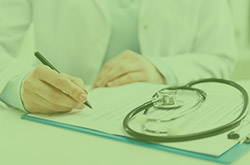 Digital Platform Solution
Acuma Health is a digital disease management solution that extensively utilizes data to optimize care team workflows and improves patient outcomes.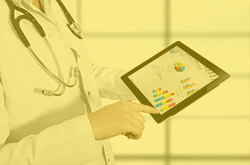 Analytics
Our extensive data analytics and machine learning algorithms enable us to track norms and trends and alert stakeholders of exacerbations or deviations from the norm.
Our Expertise
We are the leader in remote monitoring solutions for chronic care management and clinical research.

Several thousand patients have utilized our solutions.

High utilization and partner/patient retention.

Patent-protected technologies; issued patents and several pending.

Strong blend of healthcare and technology expertise in a quickly growing, and innovative Silicon Valley company.