We partner with hospital networks, specialty pharmacies and leading pharmacos across the US and serve a growing list of chronic conditions such as Multiple Sclerosis, Hemophilia, Epilepsy, Cancer, Parkinson's and more.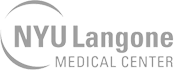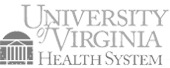 Our proprietary Acuma Health platform optimizes care management for complex chronic conditions. Acuma Health seamlessly integrates with a variety of mobile, wearable and connected devices.






Work With Us
Together, we can disrupt mobile health technology and create patient insights that were never possible before. Reach out to our team to learn how we can broaden your research initiatives and deepen your insights at every step.